Место проведения Translation Forum Russia 2019
Место проведения Translation Forum Russia 2019
St. Petersburg 23-25 August Russian Herzen State Pedagogical University
Moika embankment,
Kazanskaya str., 3A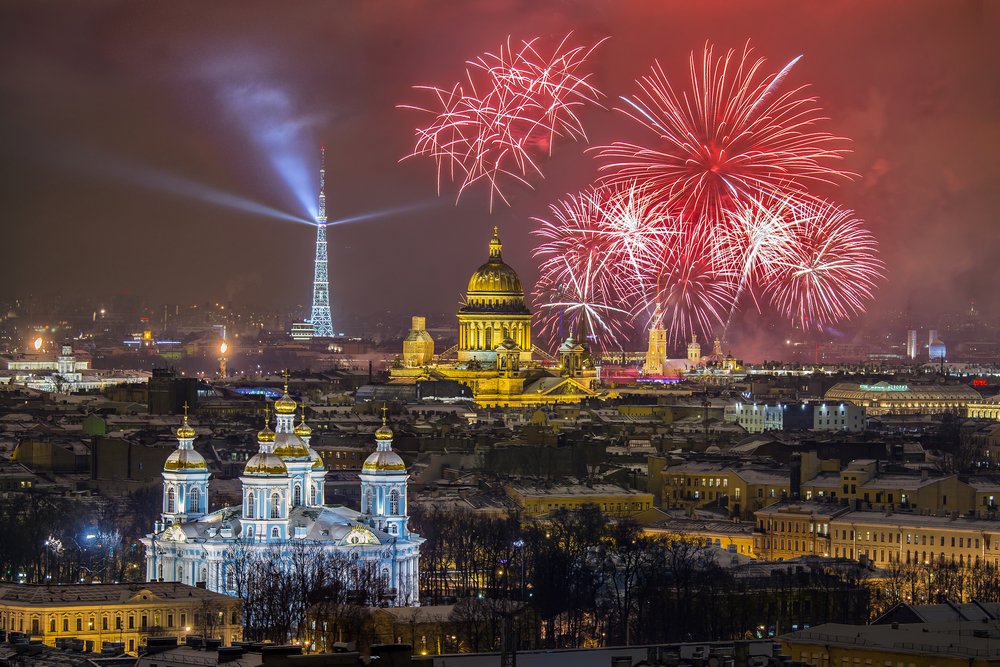 Dear Friends! As you know, the 10th Translation Forum Russia 2019 will be held this time in St. Petersburg, one of the most beautiful cities in Russia!
St. Petersburg is often called the cultural capital of Russia, the Venice of the North, the brainchild of Peter… It is the most important economic, scientific and cultural centre of Russia after Moscow, and it is also a major transportation hub.
It is located in the North-West of the Russian Federation, on the shore of the Gulf of Finland of the Baltic sea, in the Delta of the Neva river flowing into it.
The Forum will be held in Russian Herzen State Pedagogical University
For a long time we have been looking for a suitable venue. We wanted the anniversary Forum to be fantastic and memorable, therefore, we made our decision in favor of Russian Herzen State Pedagogical University! Besides, the University has become our partner in organization of the Student Forum. The Herzen University is the oldest pedagogical university in Russia, one of the symbols of the educational system. The history of the university dates back more than three centuries. In 2017, the Herzen State Pedagogical University of Russia celebrated its 220th birthday!
If you have any questions, do not hesitate to contact us by email tfrconference@gmail.com.
See you at the forum!!!